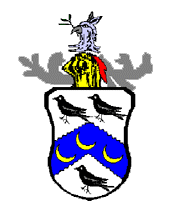 Ancient Astronauts & The Nascau Lines

This bureau has received reports that there is evidence to suggest that we have been visited by beings from another planet many times before.
Claims have been made that the evidence can be found in:-
1/ The Nascau lines
2/ Basil in Switzerland in 1666
3/ The Romans may have seen UFO's?
4/ Hindu poetry of 1200 BC
Also, 'scientists' like Zacharia Sitchin think the Sumarians may have been involved.
This bureau would like you to investigate some of these claims and consider the evidence carefully.

Contacts …………. People who can suggest important materials to study.
Material ………….. There are several popular videos and books on this topic.
Media ……………. This topic is frequently covered on the television.
Internet ………….. Many sites support these theories.
Books …………… "The Space ships of Ezekiel" J. Blumrich "In Search of Ancient Gods" E. Von Daniken